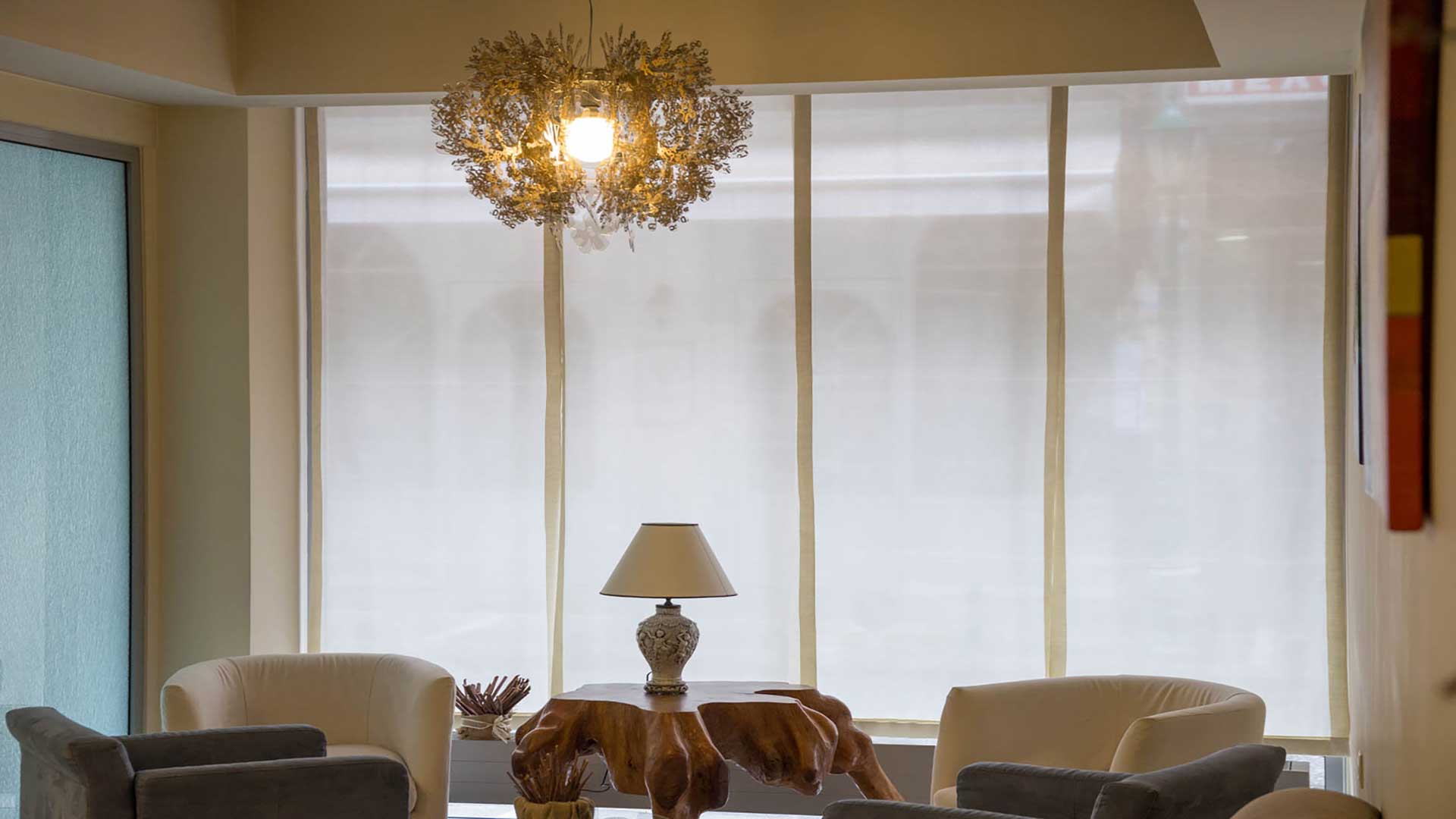 FREE WIFI
FREE PARKING
BREAKFAST
Lido
Hotel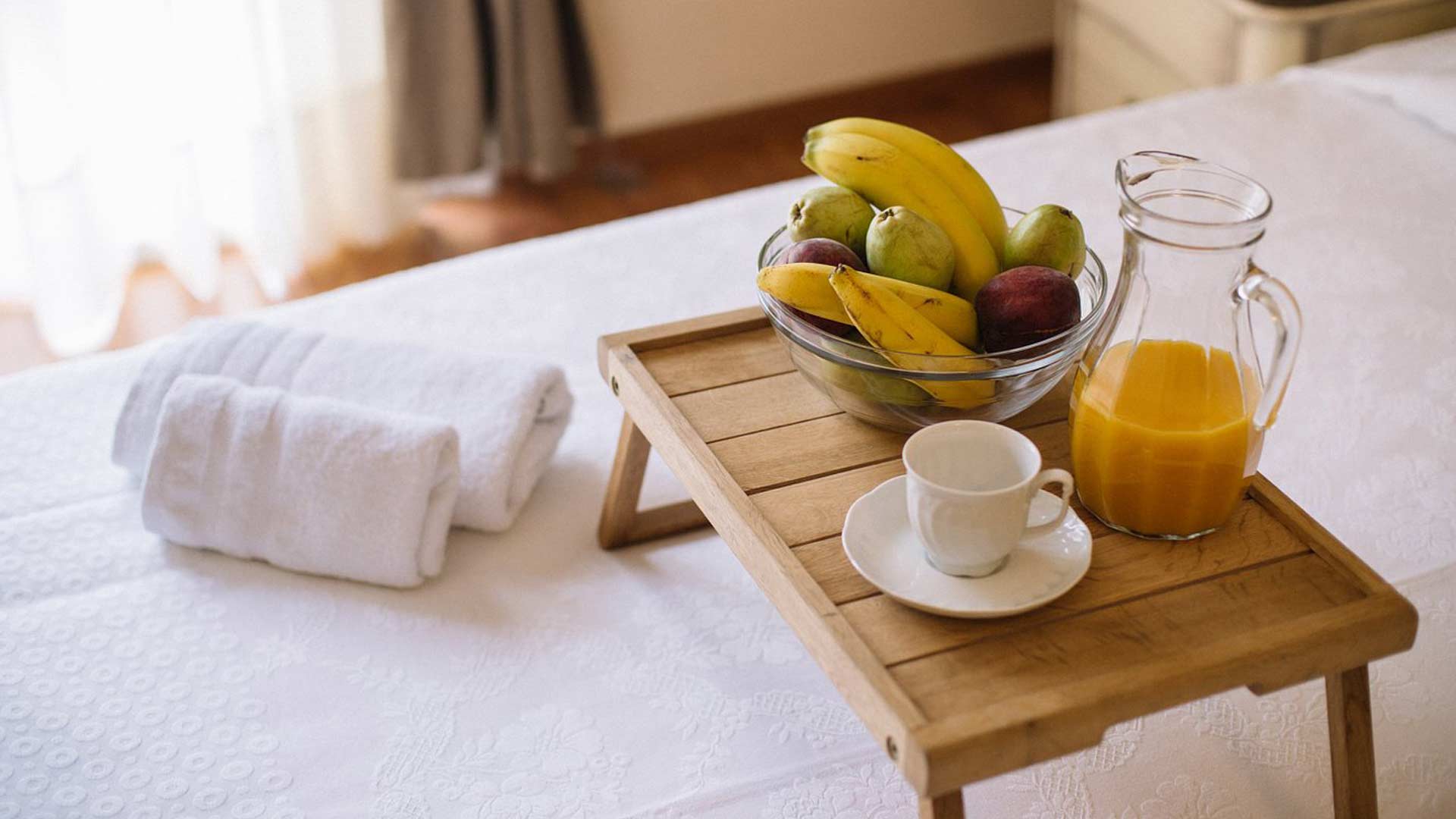 DRINKS
EVENTS
Welcome

to

Lido Hotel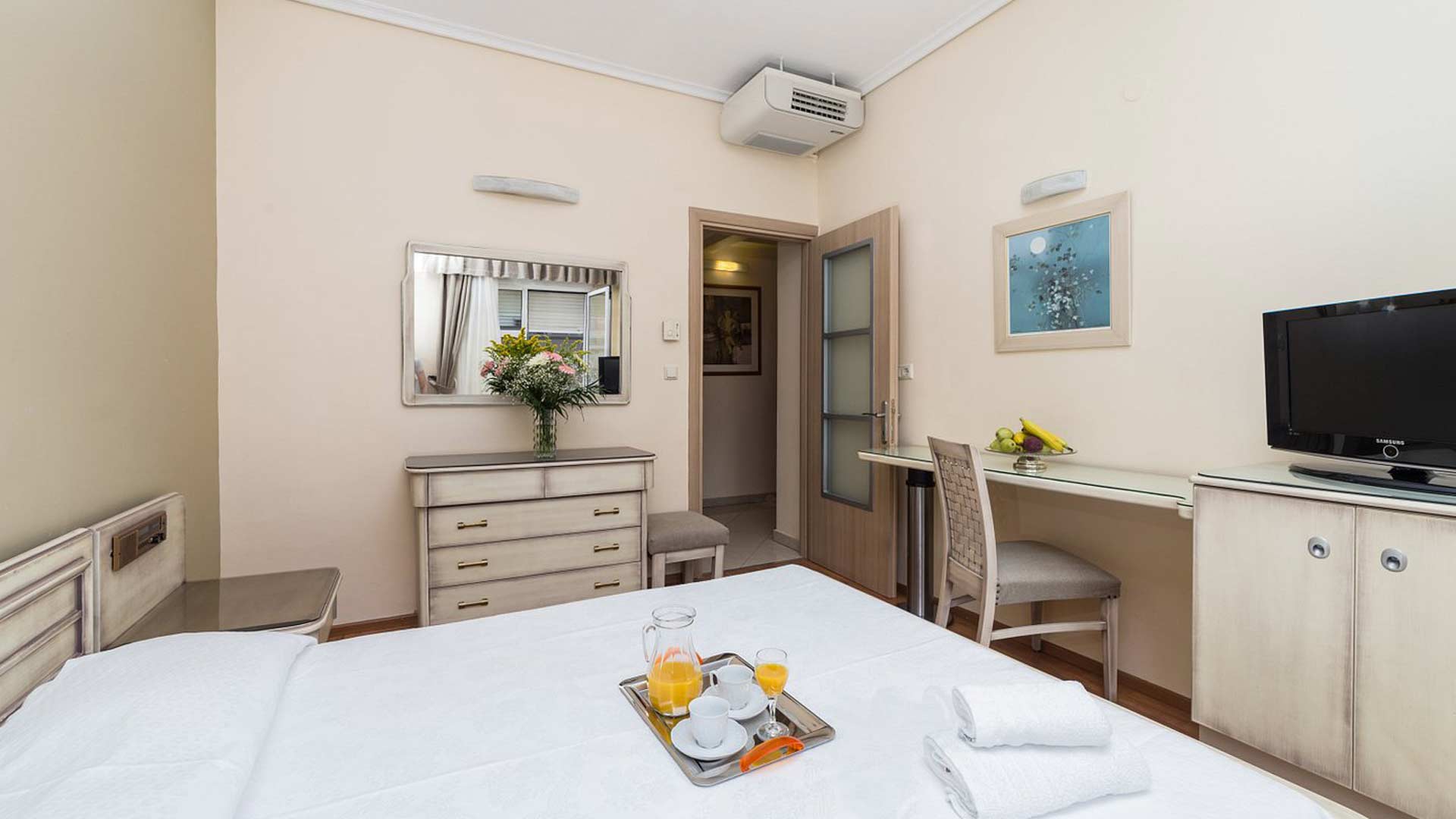 FREE WIFI
FREE PARKING
BREAKFAST
Lido Hotel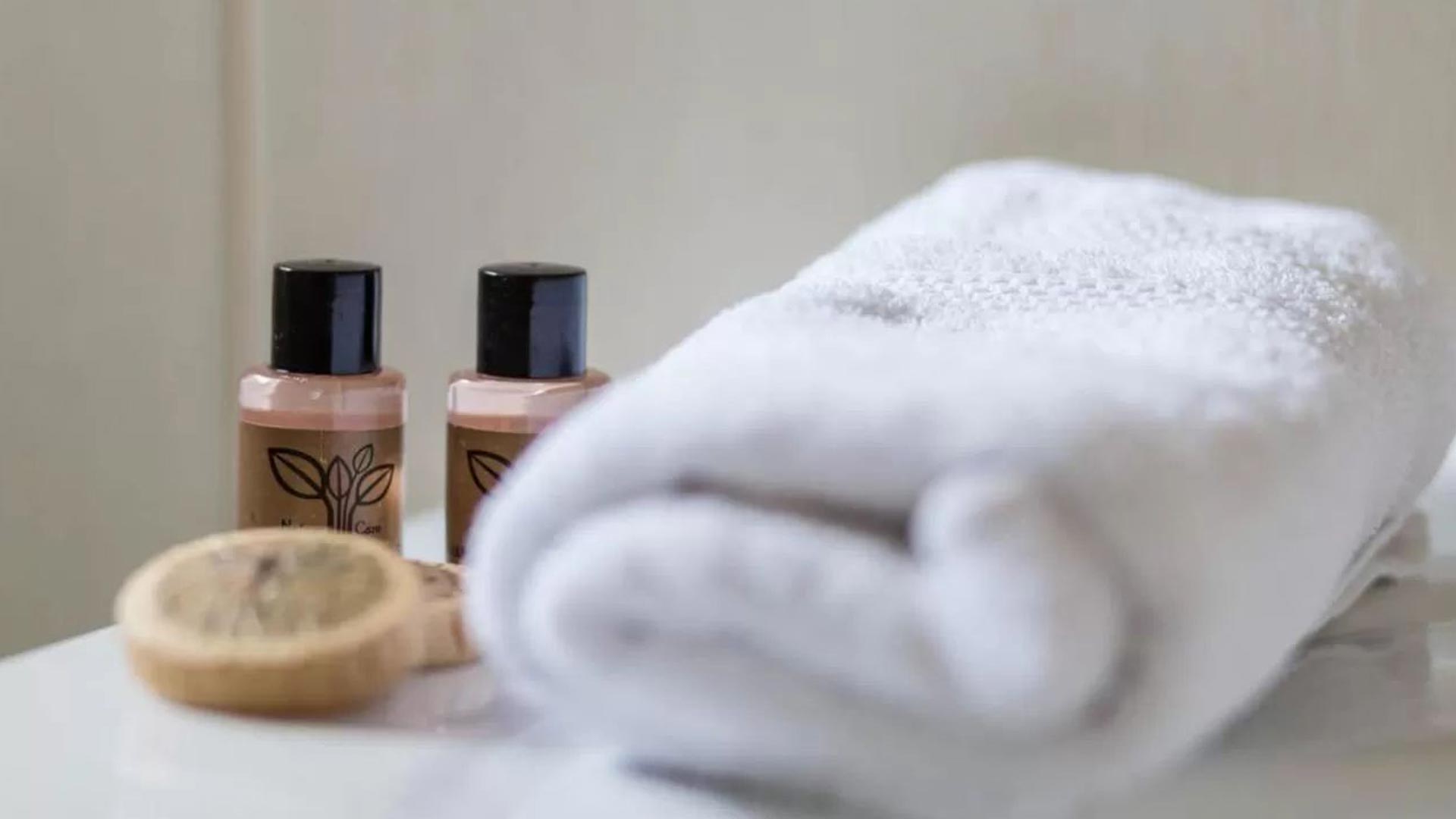 DRINKS
EVENTS
Welcome

to

Lido Hotel
HOTEL ROOMS
Designed with attention to detail, our rooms offer the amenities you would expect from a modern hotel in Greece.
BAR & RESTAURANT
We invite you to discover the unique pleasures of our hotel cafe bar and restaurant 24 hours a day.
MAKE A RESERVATION ONLINE
Make your reservation online with booking.com and get the best rates!